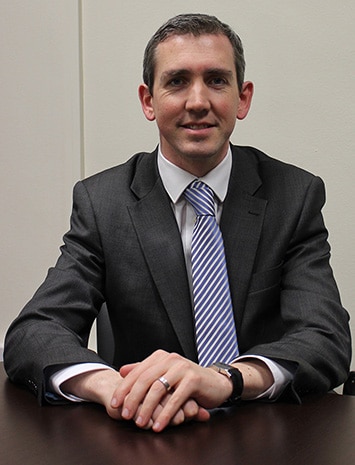 Sean Gannon MSc, BSc, Pg.Dip, Dip.Sc
Sean completed his initial Degree in Property Economics & Management from LIT in 2001 and completed a Masters in Property Development from the University of Salford in 2013.
He has worked at the highest level in the real estate and property development fields. He has gained valuable experience during his time with a number of companies such as Shannon Development, Lidl and Glenrye Properties.
He held the role of Development Director position for over six years within a large commercial and residential property company. Since 2011 he successfully completed a wide range of projects for clients and as a result developed a strong professional advisory and project management business.
Sean's key skill is in creating and implementing strategies to maximise value of each individual property asset. He adopts a proactive approach in delivering services throughout the development cycle, from the initial acquisition through to end disposal, leveraging on the strong professional relationships he continues to develop.
Sean Gannon
Telephone: Tel: +353 (0) 1 681 4664
Mobile: +353 (0)86 822 9639
Email: sean.gannon@reprojectpartners.ie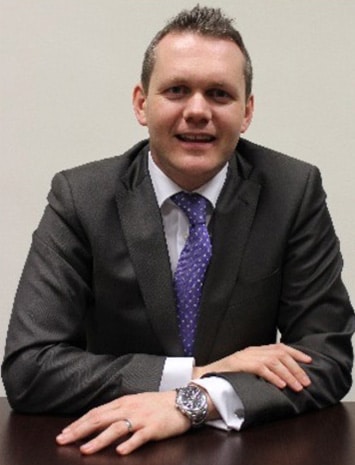 Gerry Melia MBA, BSc, Pg.Dip, Dip.Sc,
Gerry completed his initial degree in Building, Engineering and Management in LIT 2001,  a Higher Diploma in Project Management in 2012 and a MBA in Construction and Real Estate from the University of Reading in 2013.
He worked with Michael McNamara & Company on projects in,  Dublin Airport and Trinity College, then joining Lidl in 2002 working on their store development programme, then in 2004 joining Glencullen Holdings and managed the development of a 5 star hotel, a group of car showrooms, educational facilities, apartments blocks and office properties nationally.
In 2007, Gerry took up the position of Development Project Manager for the €150M MacDonagh Junction, Kilkenny mixed use development.
Since 2010 Gerry has been providing Project Management and Asset Management services for various institutions and private individuals. He has detailed understanding of the best procurement process and has developed a strong reputation for successfully completing large scale schemes within the agreed programme and budget.
Gerry Melia
Telephone: +353 (0) 1 681 4664
Mobile: +353 (0)87 278 5954

Email: gerry.melia@reprojectpartners.ie

26 Ranelagh, Ranelagh, Dublin 6, D06 WY97 | Tel: +353 (0) 1 681 4664 | Email: info@reprojectpartners.ie
PSR Licence number 003767