Professional Service Area:
Project Management.
Project Name:
Fruithill Manor, Carlow, Residential Scheme.
Client:
BDO.
Project Details:
Site assessment, costs planning, development project advice and project management to turn-key of 75 unit residential scheme.
Project Duration:
16 Months – Completed January 2017.
Project Role:
REPP as Project Lead.
Project Team:
Reddy Architecture – Project Architects.
Waterman Moylan – Civil / Structural Engineers.
Fitzwilliam Partnership – Quantity Surveyors.
J.J. Ratighan – Building Contractor.
NAMA – Funder.
Co-operative Housing Ireland – Housing Operator.
Project Challenges & Innovations:
Project management of largest social housing scheme undertaken to-date in Ireland by NAMA and Co-operative Housing Ireland.
Project Successes:
Delivery of the phases prior to the agreed completion date and within the agreed budgets.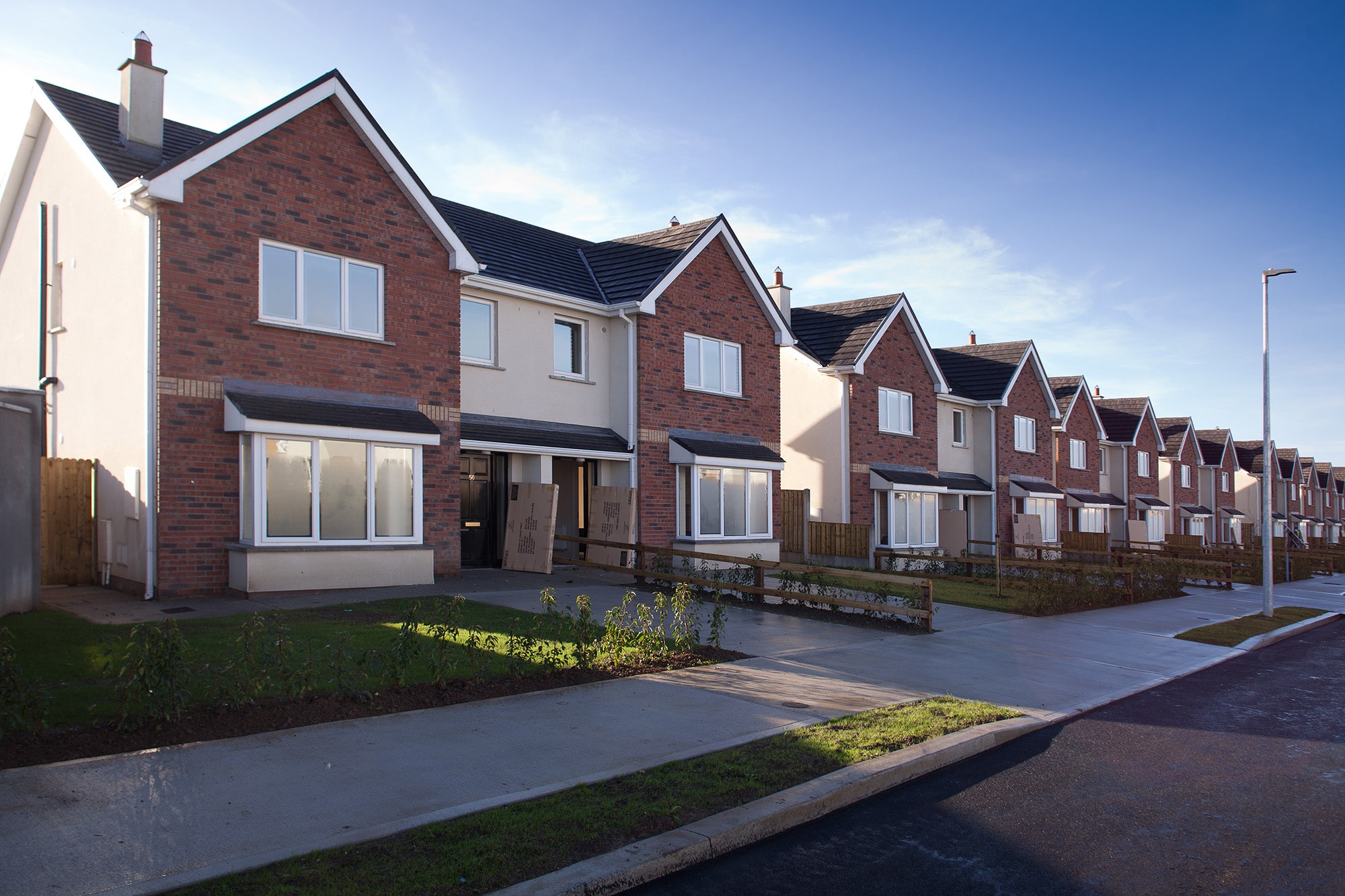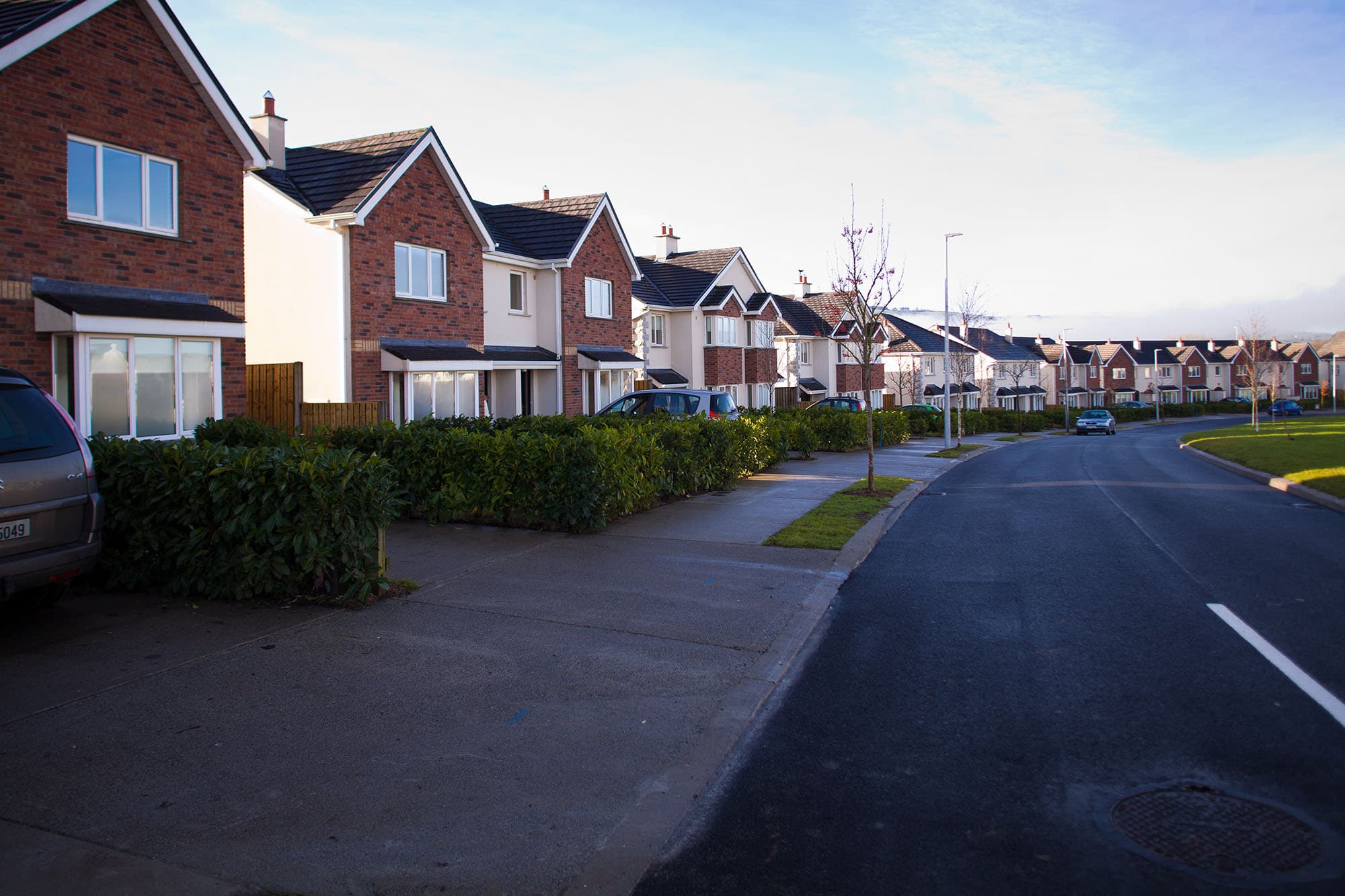 26 Ranelagh, Ranelagh, Dublin 6, D06 WY97 | Tel: +353 (0) 1 681 4664 | Email: info@reprojectpartners.ie
PSR Licence number 003767