Professional Service Area:
Property Acquisition and Project Management.
Project Name:
Naas Credit Union – Newbridge.
Client / Reference:
Naas Credit Union Limited.
Project Role:
REPP as Project Lead (start to finish).
Project Brief:
Sequential site search throughout town of Newbridge.
Identification of suitable site.
Advice on site acquisition and bid process.
Project management of planning.
Project management of build process from start to handover to operations team.
Project Duration:
26 Months in total. 6 Months site acquisition, 9 Months in planning and 11 months on site.
Project Team:
Dunnes Building Services – Building Contractor.
Kruger Lyons – Architects.
Punch Consulting Engineers – Structural and Civil Engineers.
Noel Lawlor Consulting Engineers – Services Engineers.
Project Successes:
Site identification, commercial advice on site purchase, project management of planning process, tendering process, oversight of contractor during construction phases and handover of completed project to Credit Union operations team.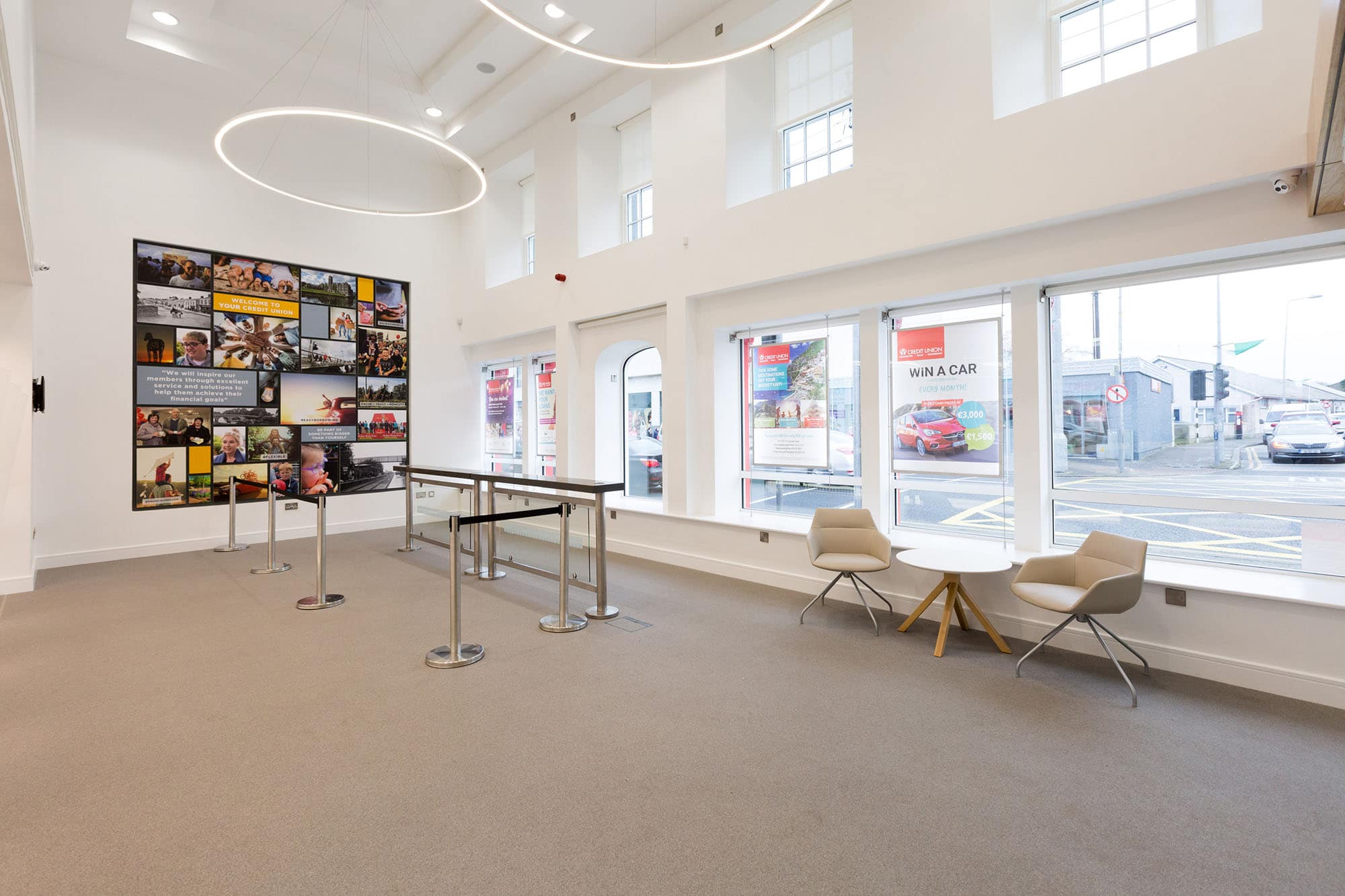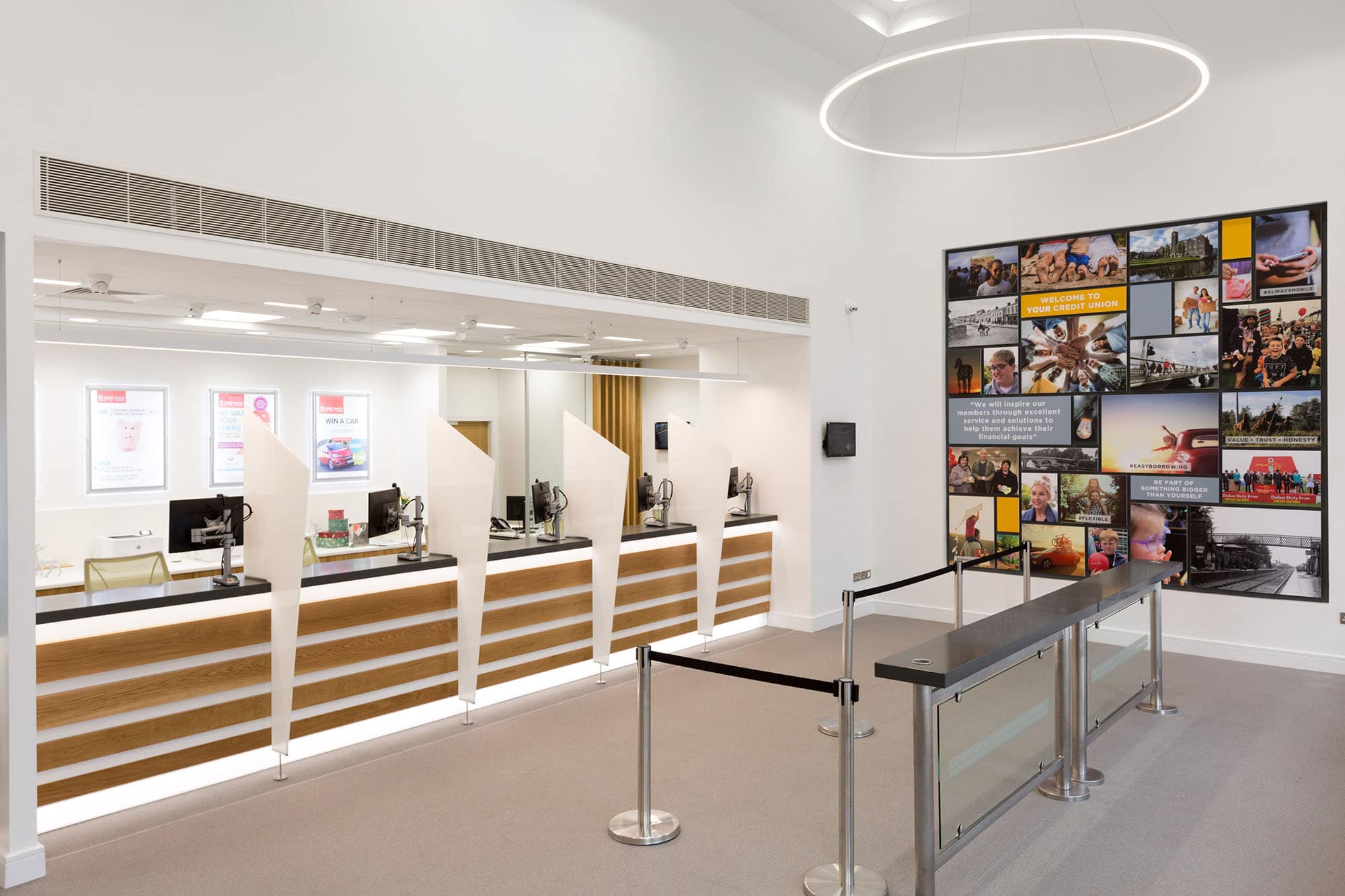 26 Ranelagh, Ranelagh, Dublin 6, D06 WY97 | Tel: +353 (0) 1 681 4664 | Email: info@reprojectpartners.ie
PSR Licence number 003767